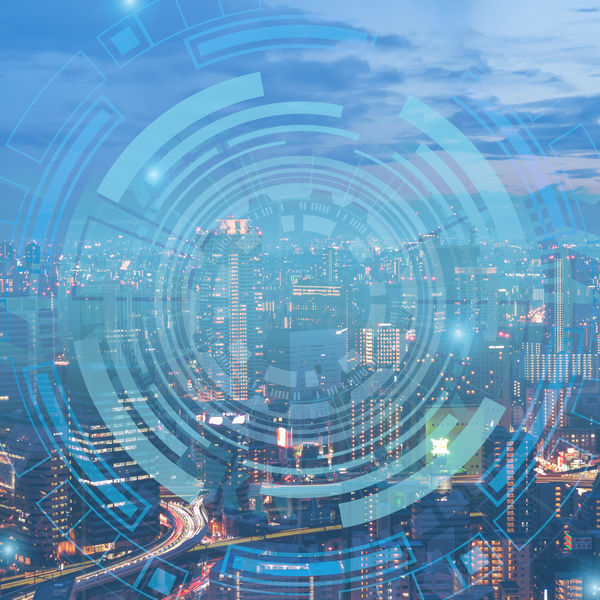 22 Nov

Sim-CI was a featuring start up- at the Singularity University Summit
Sim-CI had its first big moment of international exposure during the Singularity University Summit Europe
The theme of this unique event was: 'Ignition: Embrace tomorrow by launching today'. It was one of the largest SU events in Europe this year, with the objective to raise awareness about exponential technologies and their impact on society, business and policy to thought leaders and executives from breakthrough companies.
Most promising start up example
SIM-CI was presented by Laila Pawlak as one of the three most promising examples of start ups, using disruptive technology  to transform the world we live in. We are developing our critical infrastructure simulation platform to run impact scenario's, amongst others, for autarkic systems, decentralized energy, impact of natural disasters and cyber attacks. This way SIM-CI will be an unprecedented tool with which to enable sustainability, resilience and security by design.