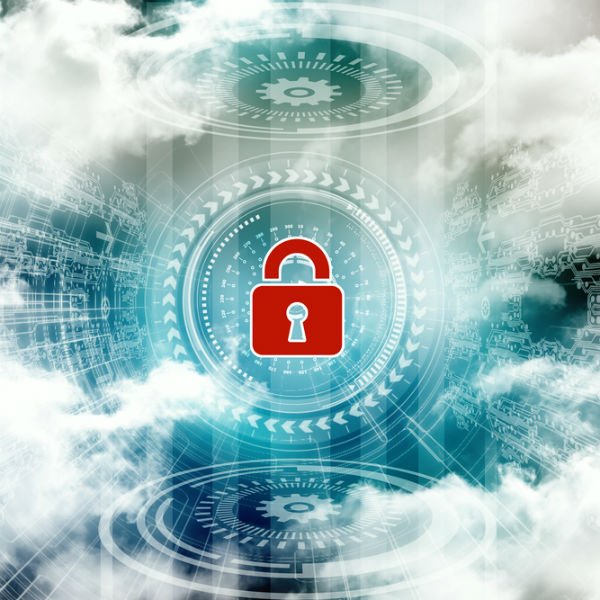 07 Jul

SIM-CI hosts the Dutch Cyber Warfare Community Roundtable XI

Commissioned work: Appeared first on sim-ci.com
Our critical infrastructure systems are under attack.
Last Saturday, U.S. Democratic presidential candidate Hillary Clinton openly accused China of attacking U.S. networks and stealing sensitive information to gain military and economic advantages over the United States, Reuters reports. At a campaign event Clinton used unusually strong words in condemning China's alleged illicit behavior in cyberspace. She also claims that the country uses cyber tactics to gain access to military and technological secrets held by both foreign states and corporations.
Might we be at war already…?
These accusations follow the sharp statements made by security expert Bruce Schneier at the recent InfoSec Europe security conference in London. Schneier: "We are in the early years of a cyber war arms race (….) We have seen China attack Github, we have seen countries attacking companies, and I think we are going to see much more of that in the future."
But China – and the US themselves for that matter – are not the only ones being accused of misbehaving in cyber space. Experts are starting to question whether 'we' (…) are already at war with one another.
Just one look at FIREEYE's cyber threat map might be enough to startle you for a while.
But, let us be very careful and think twice before using cyber war rhetoric. Declaring war has always had serious consequences and defining all recent cyber attack as war related can have a dangerous spin off. Cyber espionage for instance does not equate to cyber warfare.
Governments clearly feel a sense of urgency
However, it is obvious that there is a lot of smoke. One last illustrative event for the status quo, was the gathering last month of banking and energy officials joining members of the Pentagon, National Security Agency (NSA) and the Department of Homeland Security for a three-week cyber war game in Suffolk, Virginia. The exercise was designed to train US, British officials, military personnel and several key-companies like dso's, for inevitable large-scale cyber attacks. These kind of trainings stress the urgency governments feel to ensure "operational readiness."
At SIM-CI we are keeping a close eye on current events and developments. Why? Because, first of all cyber networks are a part of the critical infrastructure as we define it and second, critical infrastructure networks such as our energy networks are identified as primary targets of cyber attacks.
Through Liandon, we also are involved in the efforts of ENCS (European Network for Cyber Security) to deploy and maintain a secure energy grid and infrastructure.
11th DUTCH CYBER WARFARE COMMUNITY Roundtable
coming August 20th.
The DCWC roundtables attract a large and loyal crowd of military professionals and policy makers who support the awareness of the topic. We have a limited guest-list. Please contact us if you want to register for this event by sharing your contact details and motivation, using this contact form. (!update July 8th, 2015: registrations for this event are no longer possible)
PROGRAM DCWF
17.30 Opening drinks
18:30 Introduction DCWC founder Don Eijndhoven
18:45 Mark van der Krift(Ordina)  & Igor van Gemert (Sim-CI, Alliander)
""Prevent, Detect and Counteract – Techniques, Tactics and Tooling"
19:30 Pauze 20:15 Godert Jan van Manen (Northwave)
"How Secure Do You Think You Are?"
21:00 Allard Kernkamp (TNO)
Summery presentation research TNO, TU Delft, the defense ministery & DCWC
"Towards society driven cyber security support"
21:30 Drinks
22:30 End