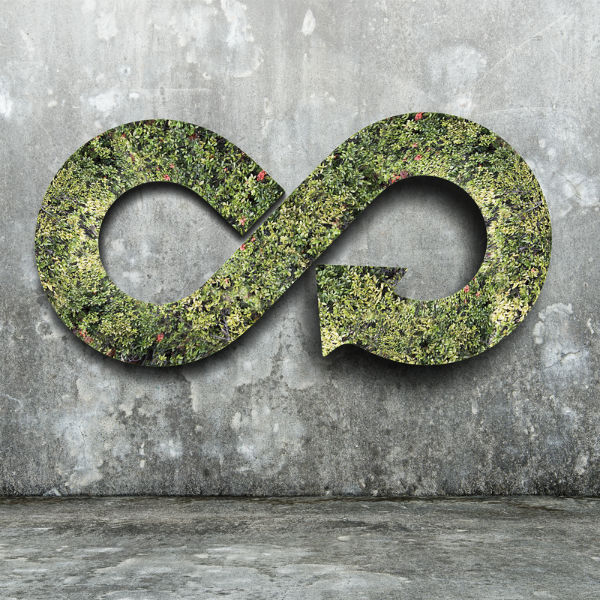 12 Oct

Patagonia increases revenue while changing the world
I just bought a Patagonia Jacket and here is why!
Well-known outdoor outfitter Patagonia is founded by Yvon Chouinard in 1973. He is still involved in the business and although his day-to-day responsibility is minimal, his corporate philosophy still guides the company. Just to get an idea of the man's vision; Chouinard's 2005 autobiography was titled,
"Let My People Go Surfing."
And he put his money where his mouth is. Patagonia's staffers are able to take time off during the day to engage in outdoor activities which are in line with the aesthetic and function of its clothing: climbing, surfing, fishing and more.
Six years ago, Patagonia took on Rose Marcario (among others she was former CFO at General Magic (former Apple spin-off) and she head up mergers and acquisitions at LA-based Capital Advisors. Since Marcario's arrival, the outerwear firm — with $600 million in revenues in 2013 — has doubled its scale of operations and tripled its profits.
Her profile got a lot of attention lately and for all the good reasons. In an interview with FC she describes the world she came from
– [a world]' where most decisions were made solely through the profit of the financial shareholders '- as 'the road to hell. And we will destroy the planet with that mindset. We want to make a profit, we want to be in business, but we have a lot of other reasons to be in business.'
And she goes on,
'As you become a more aware person about yourself and about the environment, you recognize that you can't really split your working life from the life you live every day as a person. You can't go to work and think that business should just be about financial profits, because you'd be serving only a very one-sided view of what it means to be a human on the planet. And we live on the planet.'
But how did she help lead Patagonia's incredible growth during a global economic crisis that strongly affected the fashion industry, without selling her soul…again? Well, pretty much by using the skills she learned in the classic corporate finance world she came from, but tweaking the application of them. She adapted the corporate rules of growth to Patagonia's model for business in which profit is not given primacy over other values, like building the best product or using business to implement solutions to the environmental crisis. She also updated the companies infrastructure. It had been a private company for thirty years, so there was much to gain by boosting efficiency. Last but not least she was able to look at the overall business and see which areas really required attention and from which the company could attain the most benefit. Under her supervision Pantagonia also looked into new revenue streams and came up with what might seem like an unexpected diversification; the start of new company called Patagonia Provisions, a eco-food company. Marconia says in the FC interview,
'The whole point of the business is we're facing this ecological disaster that's brought upon us by industrialized fishing and agriculture. We wanted to rethink our food supply chain and use business to implement solutions and when you start looking at where your salmon comes from, unless you're a very curious person, you're not going to know all the answers. You might assume this is farm salmon and its okay because, 'I heard that farms are okay.'
By addressing this concern and coming up with a solution, Patagonia Provision tailors directly to the minds of Patagonia wearers, of course. And since the brand is renowned for their ethics, they are likely to be trusted to live up to the ethical standards of their audience and thus succeed when engaging in more diverse ventures, offering a whole range of products and services for a Patagonia lifestyle. Chapeau Patagonia.