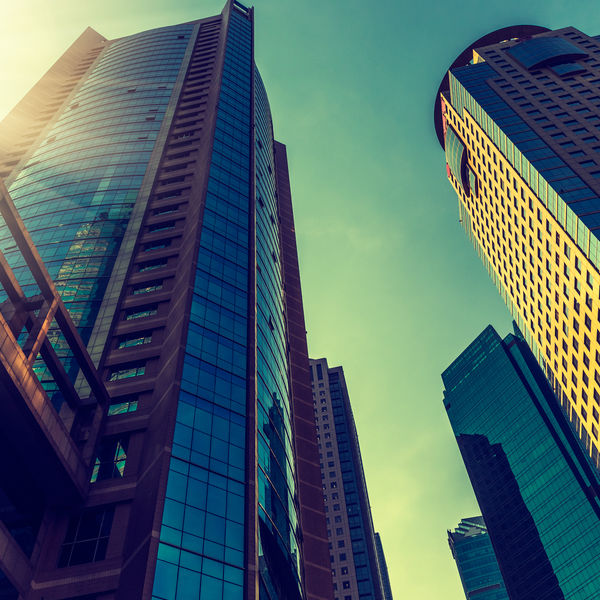 21 Dec

What you should know about IoT technology if you are in Real Estate

Commissioned work: Appeared first on chess wise
IoT technology in Real Estate
IoT. The Internet of Things, or the Internet of Everything if you will. It is invading our lives at an ever faster pace. Just think of how many devices you can control and monitor in your house with a simple app on your phone. However very few people know much about the back-end of IoT, and now that the IoT industry is scaling up, this is becoming a problem. Especially now that IoT technology is entering our built environment at scale, beyond our homes, into our offices, schools, hospitals and so on.
Neither our construction- nor our real estate industry are known for their high pace of innovation – no offense – but choices that are made now are likely to impact the development of both industries for years to come.
So before I will close my laptop and try to get off the digital highway for as much as I can in the coming days, I would like to drop my list of requirements for IoT embedded technologies in our building systems.
OEMs (Original Equipment Manufacturers) for building technologies and systems, are clearly on a quest looking for the IoT technology standard that will transform their products into IoT compatible devices, mostly preceded by luminaire OEMs. But as long as that standard hasn't risen to the surface – if one ever will – the question is, do they know what they are looking for? Now that some are done experimenting in the Smart Home/ domotics market, they need to commit to an IoT platform that can operate at scale and (!) handle platform integration. An average building has hundreds, if not thousands of 'nodes' – lights, blinds, hvac equipment, employee badges, digital locks, and so on – that will need to inter-operate, i like to say cooperate, and work towards an optimal performance of a building in terms of sustainability, health and comfort. In short, the growing need for responsive buildings that meet sustainability, health and safety requirements (BREEAM, LEED, WELL), demands specific skills and knowledge about connected technologies that can enhance a buildings performance at all levels.
INTRO TO MY LIST
With the following list of requirements I hope to contribute to the discussion and the quest for IoT embedded technology that will transform our buildings into safe, responsive, healthy…and sustainable environments. In the first sheet I listed some of the requirements which I think are worth addressing when looking at IoT embedded technology and/or IoT compliant building systems. Next I benchmarked some of the leading IoT protocols, like Zigbee and LoRa against Chess Wise's mesh protocol MyriaMesh – whilst being aware that I might not have been the most objective reviewer, and aided by our CTO Siebren de Vries. Yet we are both eager to learn, so if you disagree or have additional remarks or questions, let me know.
What is embedded in our buildings, your buildings, can determine their value for years to come. Please be aware and choose the network technology that matches your business model and value proposition for the future. My two cents; look for scalability, ease of platform integration and of course security. Those three things are key. Things are evolving fast, and you and your property will need to be responsive (!) We are entering a networked economy. The networked technology that lies at the foundation of your value proposition will determine its future worth, whether that is (a module for a) building system or the property itself.
Feedback is highly appreciated. Thank you and happy new year!